In Art, Year 5 have been learning about Pop-Art and the work of Clas Oldenberg, and have created some of their own self-portraits. What do you think?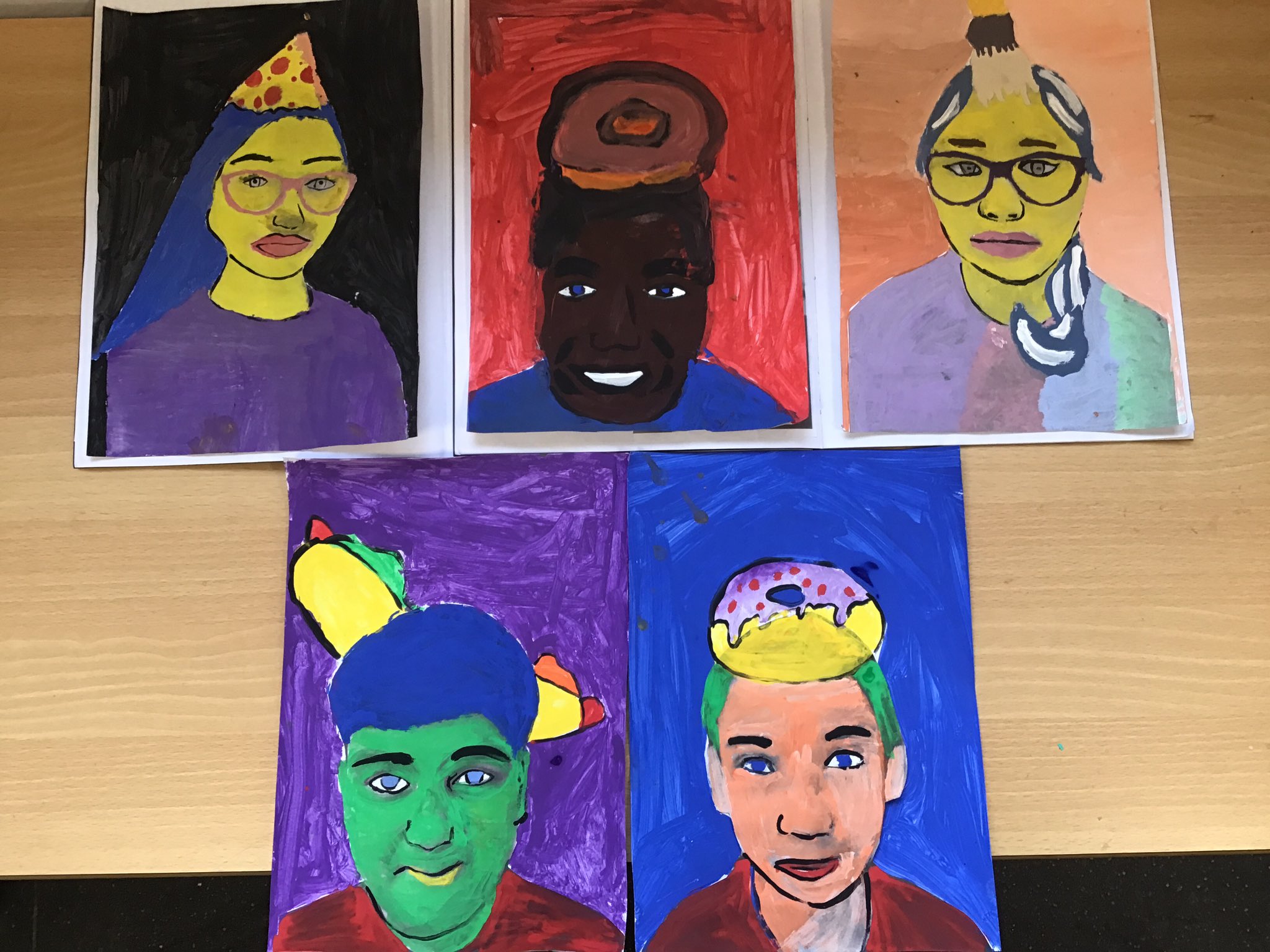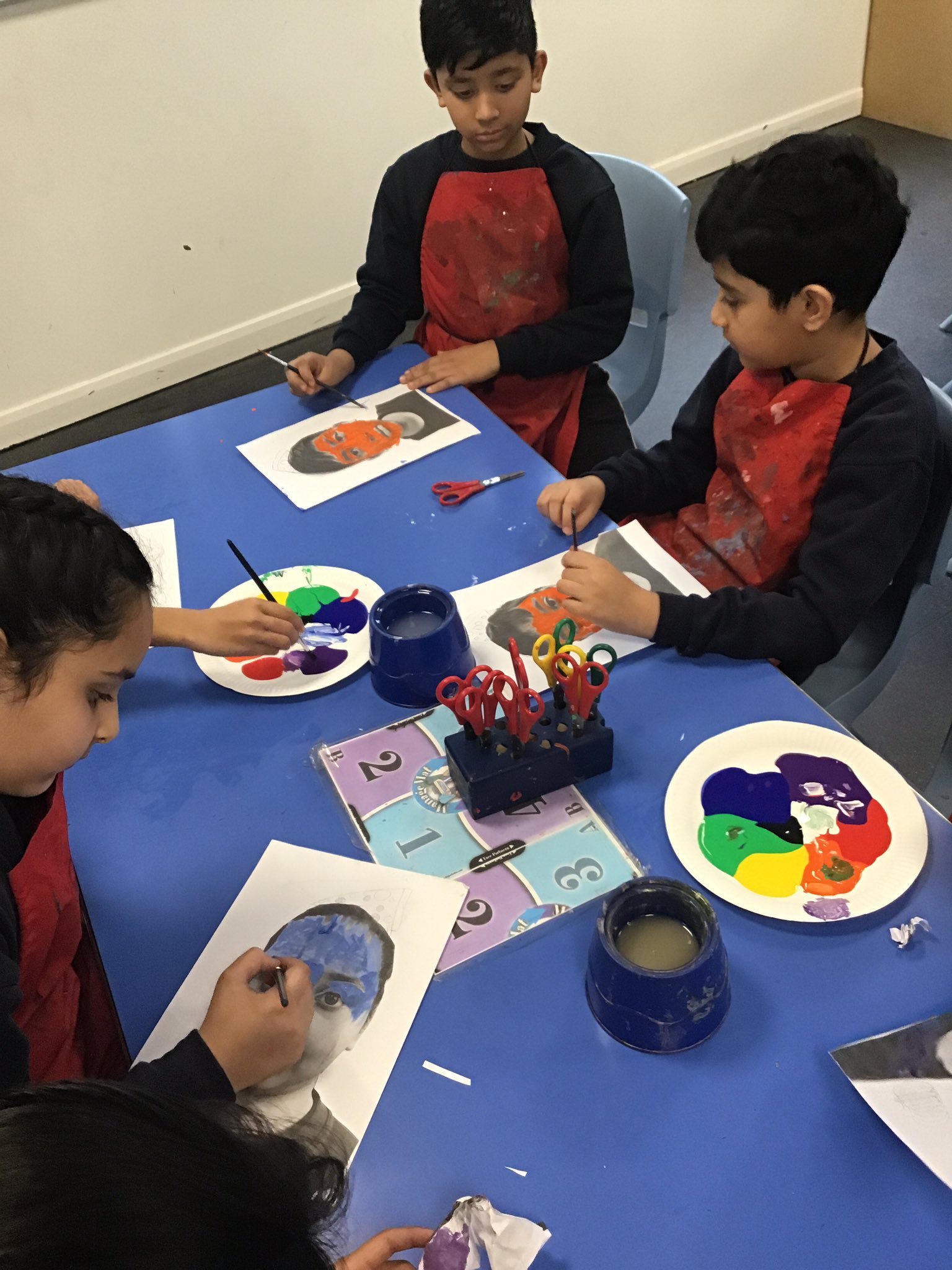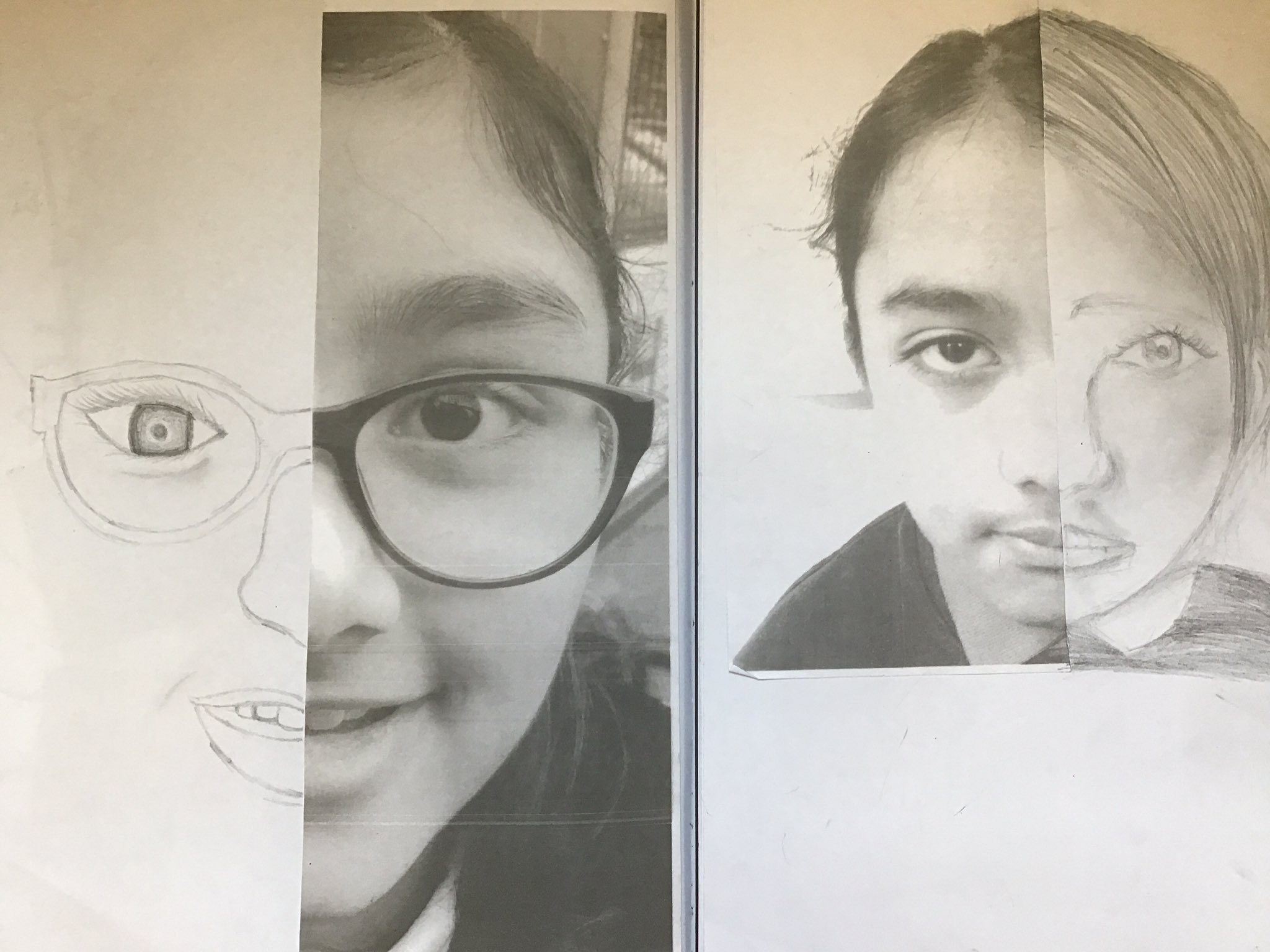 Possessive determiners – Who does it belong to?
Ordinals – Putting things into order (first, fourth etc.)
Articles – The, a, an
Numbers – Numbers!
Quantifiers – How many? (Some, many, all)
Demonstrative – Which ones? (Those, these, that)
Interrogative – Ask a question (what one? Which one?)